Liberal Arts & Integrative Studies
The Liberal Arts & Integrative Studies (LAIS) program is ideal for students with academic and career aspirations that require study across multiple academic subjects. Since each student has the responsibility for the quality of his or her education, the successful LAIS student will be one who can develop a challenging plan of study and stick to it.
Historically, this program has attracted many students who feel restricted by the specialized nature of traditional degree programs and want to combine two, three or more academic disciplines. Other students, particularly those returning to the university after years away, or those with full-time jobs, choose this degree because it has more flexibility to combine courses into themed concentrations. It is self-designed by each student to meet very specific academic or career goals.
If you have any questions about the program - please, ask an LAIS Advisor.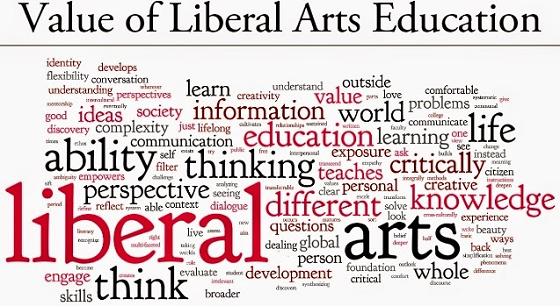 For more information about LAIS please click here